A panel dent on your car is an unsightly mark and well worth repairing. It is better to get vehicle dents fixed sooner rather than later. Kiwi Colour can repair car body dents, large and small, maximising the value of your car.
Our damage repairs can be completed in a single day and within a business or personal insurance excess, making a claim unnecessary whilst maintaining your no claims bonus for another day.
Kiwi Colour car repairs use bodyshop quality paints, materials and procedures, and are applied by experienced technicians to give a factory-finish to the repair.
Causes Of Dents
Dents to car bodywork can be created by a wide range of causes, from wind/storm damage to shopping trolley prangs at the supermarket.
Debris flicked up from the road – by your car or those around you – can be surprisingly dangerous and damaging to your vehicle.
Car parks are probably one of the biggest causes of bodywork damage, including door-on-door incidents getting in and out of cars, runaway trolleys and maneuvering of neighbouring cars.
Contact Kiwi Colour
If your vehicle has a dent or a ding, why not give us a call and find out how much it would cost to have your car repaired call us now on 07940 30 84 84.
All carried out at your location and convenience with repairs guaranteed for the full time you own the vehicle!
Plus we will beat ANY Genuine quote!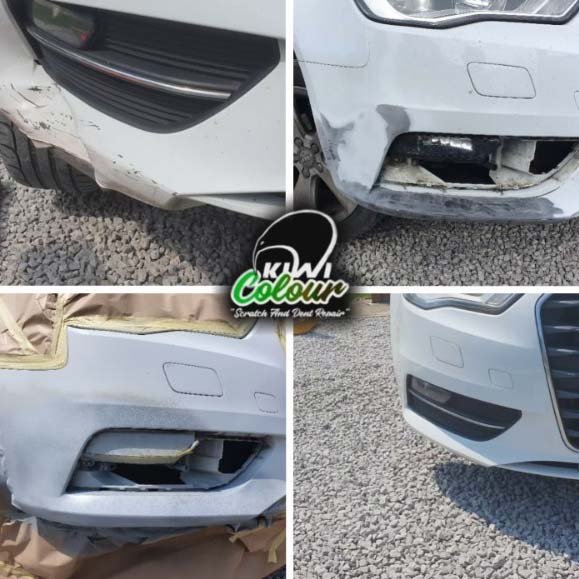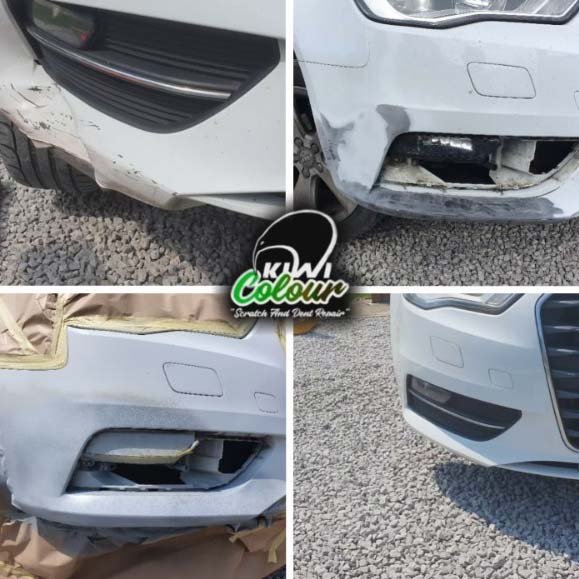 A very mangled bumper on this white Audi A3 required some TLC and skill to reshape and rebuild. This smart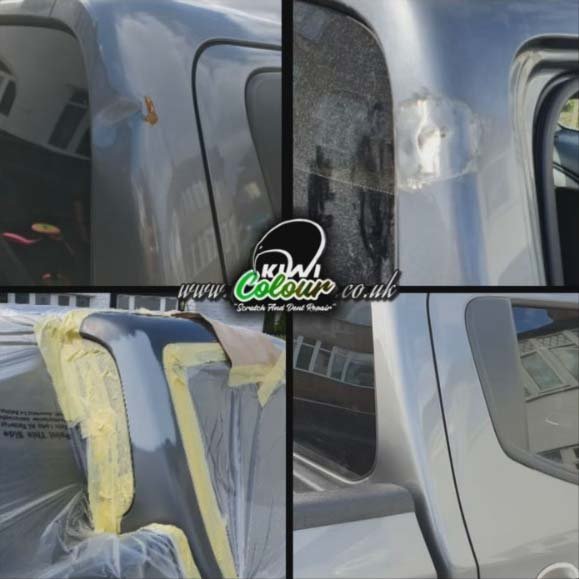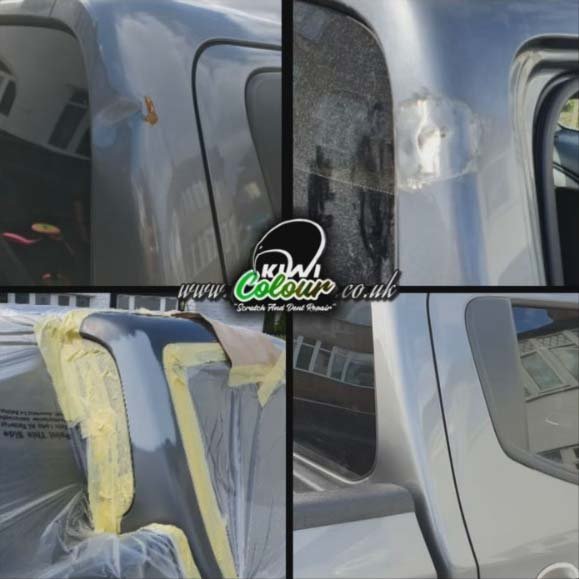 This Mistubishi truck required a dent repair, removal of surface rust and respraying. An end of lease repair using smart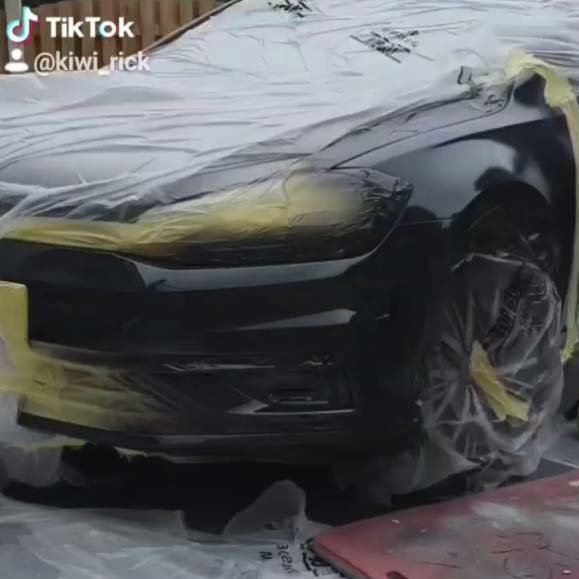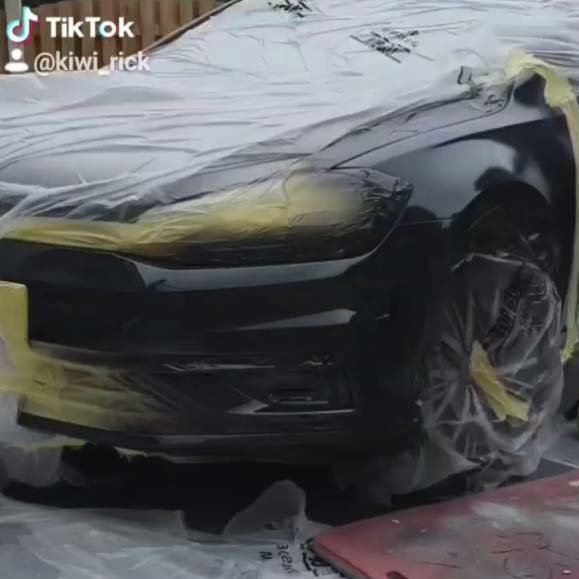 This newer model Volkswagen Golf required a wing dent repair and bumper respray. Check out the video of the spraying